This post is the first in a new series titled #FindYourWhy - a compilation of stories about WHY people are moving more, staying fit, and trying hard to live healthy lives.
If you haven't read my first article Finding Your Why: The Best Hack for Getting Serious Results, that's a good place to start. In that first article, we talk about the importance of finding your purpose for moving more and being healthier.
It's only appropriate that I share my story first.
My WHY story starts with my dad...
He's an intentional guy, and always has been since I can remember. The thing I recall most about him from my childhood is that when he spent time with me, he really spent time with me. This meant that we would talk about anything and everything. It meant we would backpack, fish, and practice off-speed pitches and curve balls by training with my brother's steel baseball. My dad is the kind of guy who paints his granddaughters' toenails and sets up elaborate scavenger hunts to this day. An incredible dad and papa.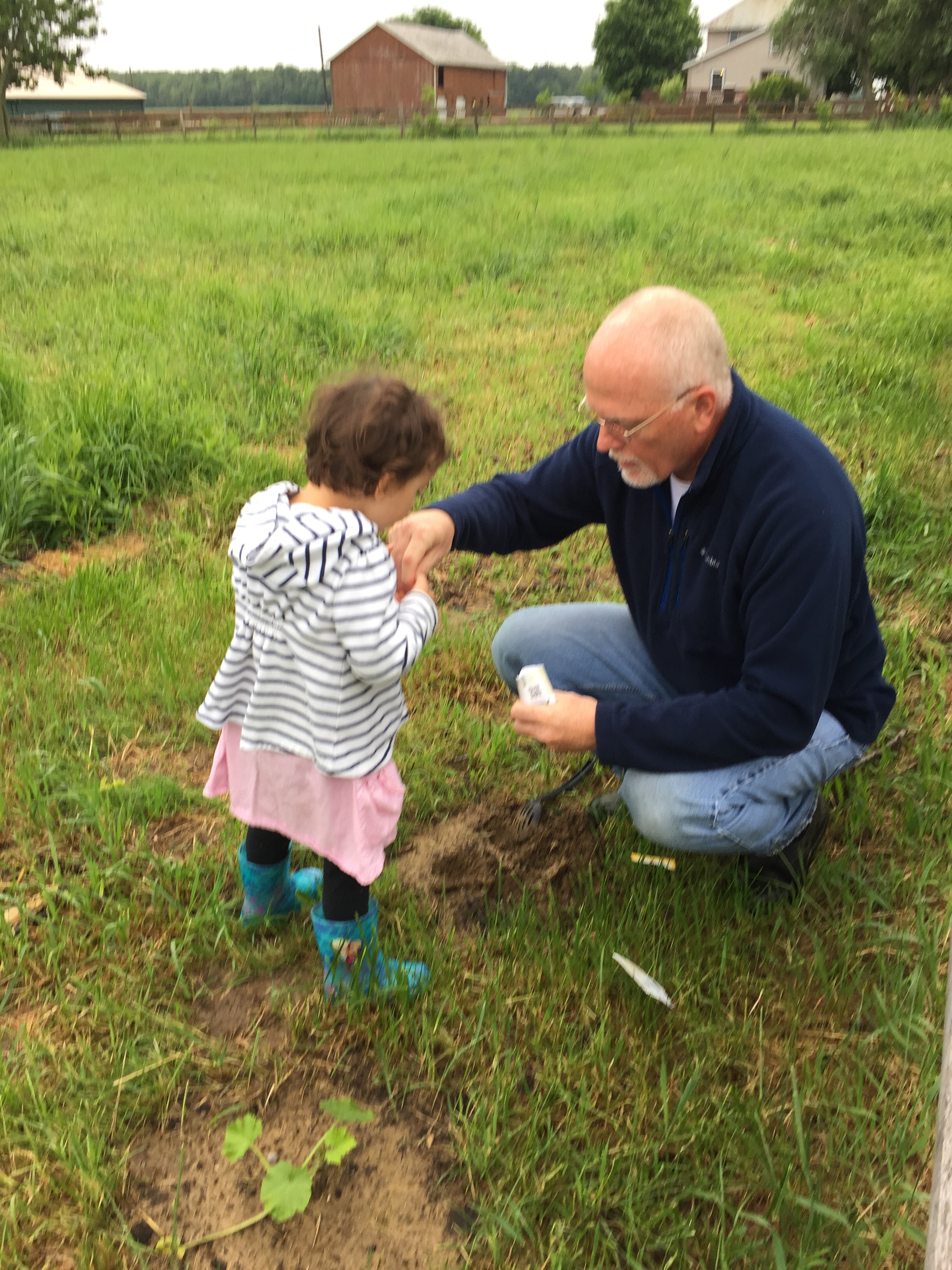 When my wife and I were blessed to have our first child (a little lady), I settled naturally in to what I knew: working hard and being intentional with my time when I'm home. This sets the framework for why I pursue weight lifting, biking, walking, or hiking.
My WHY revolves around strength. Strength is certainly not exclusively a physical attribute--you can be strong in many different ways. But when we're talking about health & wellness, I have found my why:
I want to be strong and stay strong so that my family can always count on me.
But even more than that, I want to be strong for my children.
I never want my back problems to get in the way of throwing my daughter into the air or swinging her around in a hug- no matter how old she gets.
I want to be 60 years old and out in the dirt with my son, helping him do his landscaping or cutting down a tree.
I want to be 75 years old and able to easily get up and down from the floor when I'm playing with my grandchildren.

These things matter a whole lot to me, and as a physical therapist I think about them often. There is a depth to these feelings above that ignite a desire in me to stay "in shape" more than anything else. My WHY is the very thing that motivates me to make healthier choices and to move often and to move well.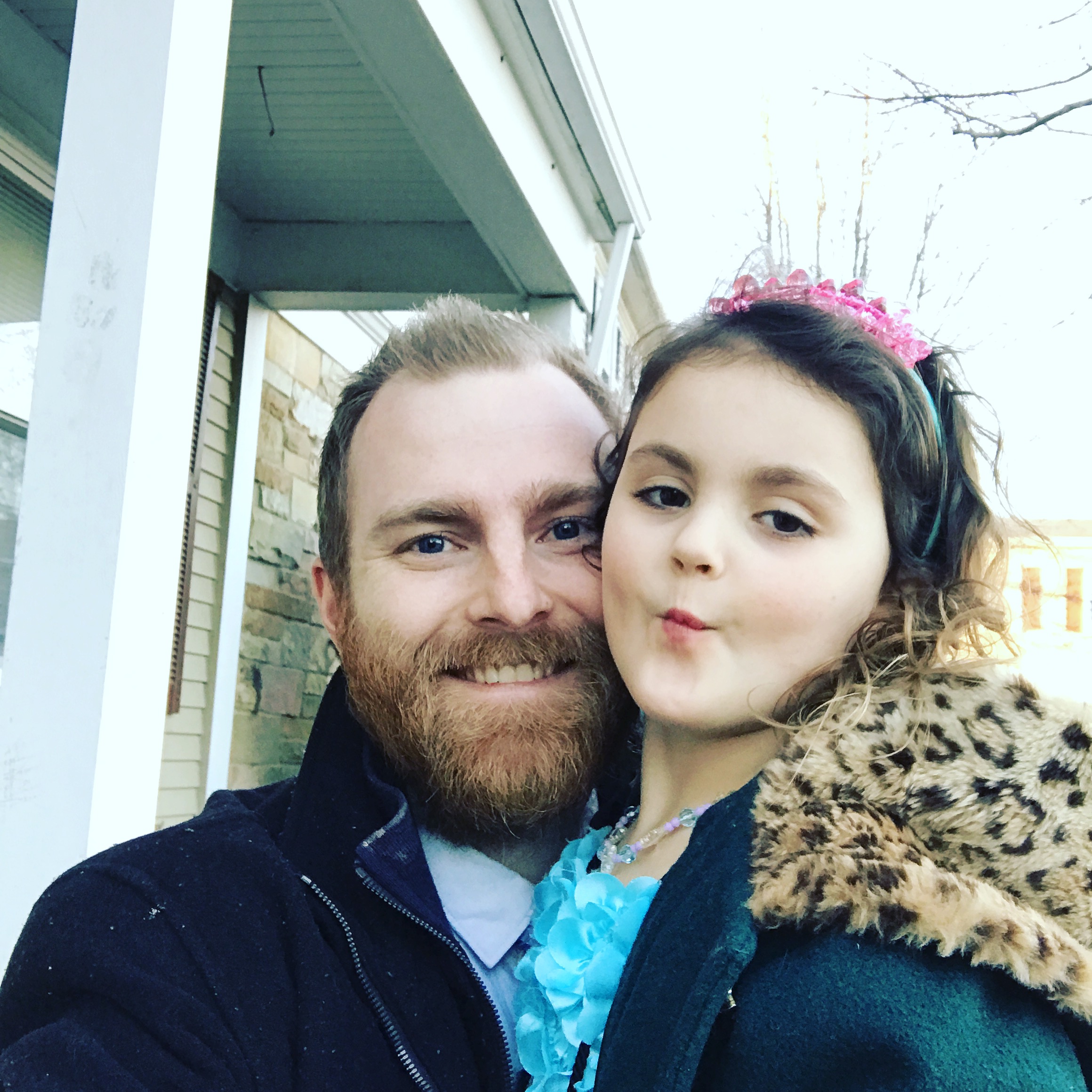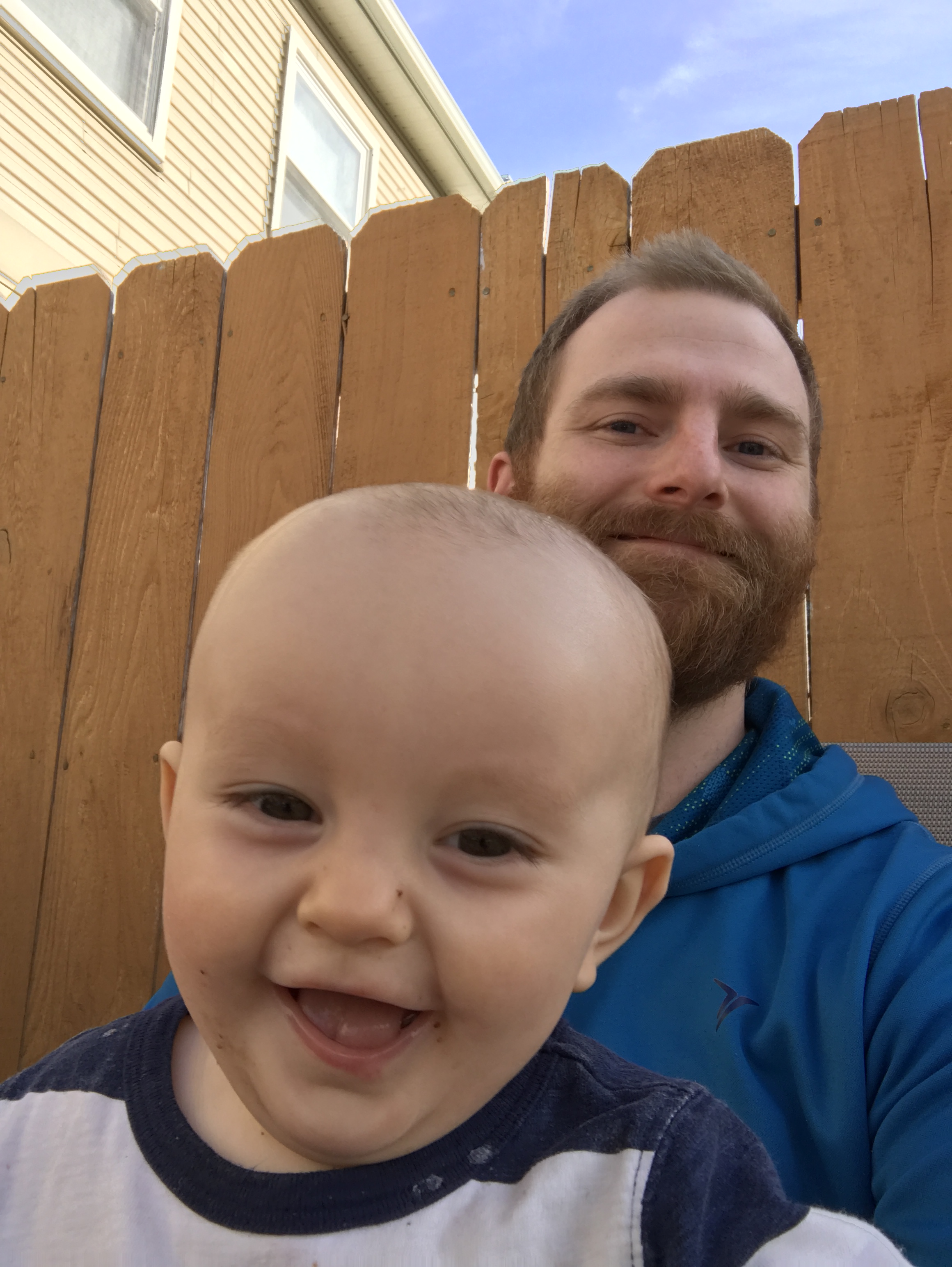 Dad strength is the purpose behind all the weightlifting, bike riding, and hiking that I do.
What's Your Why?
Please connect with us on our social media channels above and share your why to help inspire others to be healthier!